But First:  THE BEST GRILL EVER! The Fuego Element Grill Fuego Element is the brainchild of visionary industrial designer, Robert Brunner, former chief of design at Apple and designer of Beats by Dr. Dre headsets. Just like the aforementioned brands, we see things a...
Sometimes things are just better together.. this is most evident when it comes to food!  Especially when it comes to pleasing a picky crowd of starving snackers!   This time, I thought it would be fun to magically morph 2 of the most popular crispy-fried foods known...
  I have NO defense!   I have NO words that will ever be able to explain what in God's name posessed me to Fry Bread Pudding..lol! I'm so sorry, if you were kind of hoping for some deductive reasoning or even a bad excuse...I got nothing!  🙂 You're just going to have...
For this recipe I used the best of the best in Pancake mix.. Krusteaz!  In honor of February being "National Hot Breakfast Month", I've created this simple, yet delicious way to jazz up breakfast, or 'Brinner'.. breakfast for Dinner!  The flavor and the wow factor are...
Hello, and thanks for coming.. despite the sheer ridiculousness of this recipe.  I just couldn't let the dumbest moment in culinary history pass me by without contributing at least one idiotic idea to the Tide Pod cause.   And so I did what I do best.. I fried the...
  WOW…talk about some culinary history!  I overheard someone talking about this old-timey recipe and all of a sudden, I remembered an entire conversation that I had with my grandmother years ago, that I probably never would've otherwise remembered! She told me that...
        Well, it's probably pretty obvious where my inspiration for this crazy creation came from.. yep, errr.. Taco Bell!  Good old, time-tested, snack-infested Taco Bell, with all its glorious guilty pleasure goodness. I thought it would be fun to dessertify that...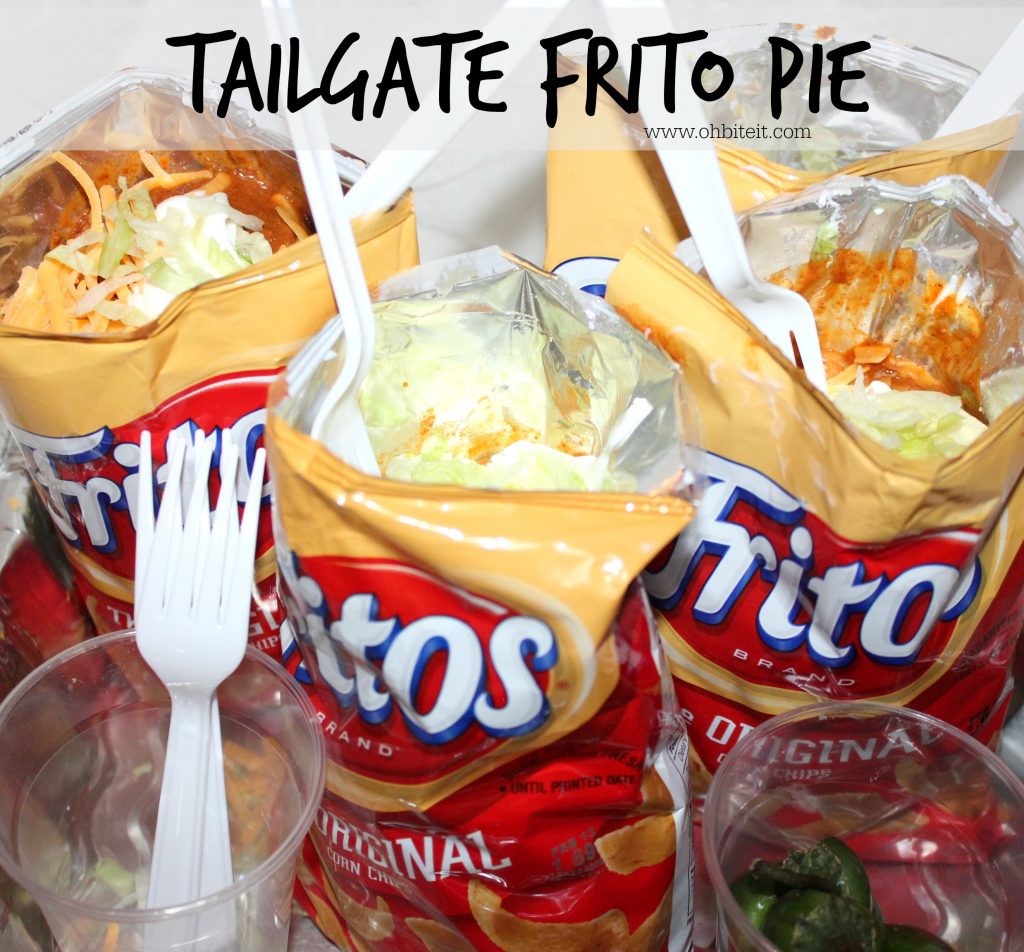 This one is as self explanatory, as it is easy and delicious!  Let's make this short and sweet, shall we.  We've got a bag of crunchy Fritos, topped with everything Frito Pie...   It's quick, it's fun, it's almost mess-free.. and it's grab & go game day ready!  You...