Welcome to the BEST time of the year! I know, ... oh, I know, it's cliche, but no one cares. What used to be kicked off by the kids returning to school, has now been replaced by a signature Fall drink that is our gateway to all things basic Fall!  And I'm not...
Well, that BIG game is right around the corner.. and we know what that means... SNACKS!   Yep~ that one day a year when we can indulge in delicious delights all in the name of sportsmanship..lol.  You'll be 'passing' these babies, and going long for the win with each...
Sometimes things are just better together.. this is most evident when it comes to food!  Especially when it comes to pleasing a picky crowd of starving snackers!   This time, I thought it would be fun to magically morph 2 of the most popular crispy-fried foods known...
I know there's a dedicated Taco day, but in all honesty.. is there ever a bad day for tacos?  No, there isn't!   Especially when those tacos are new, exciting, and did I mention.. EASY?!  And by easy, i mean .. all the work in the flavor department has been done for...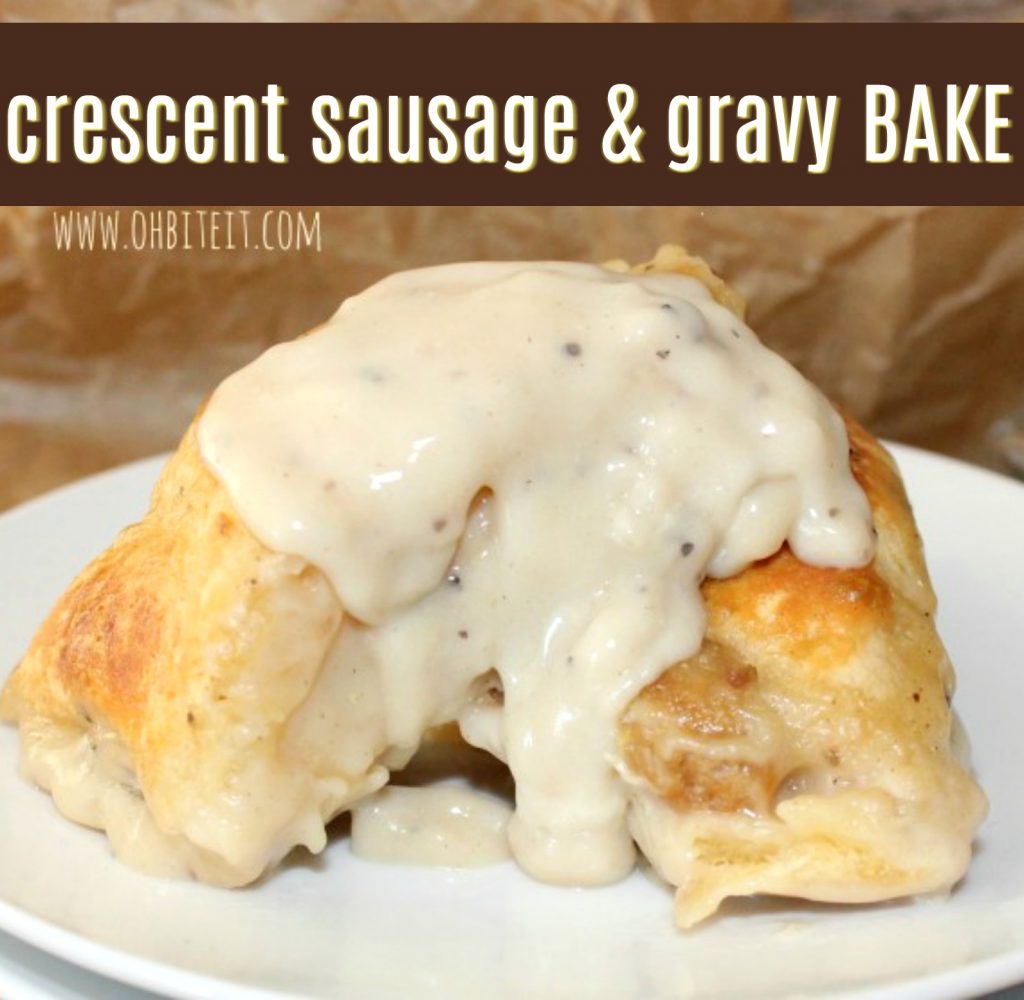 It was a cool, calm morning and all was quiet when BOOM~  a little voice came through the room in the sweetest little voice, it said "Mom..I want breakfast".  Ugh~  there goes the calm and quiet part..lol!  What was I to do?   Don't answer that…I had to think of...
  Ohhh.. Happy March everyone!  Or should I say, Happy Basketball MADNESS everyone?! Yep~ it's that basketball time of year again, when sports meet snacks in the tastiest way EVER!   Thanks to Farm Rich, I was able to create the ultimate snack for cheering on your...
  I have NO defense!   I have NO words that will ever be able to explain what in God's name posessed me to Fry Bread Pudding..lol! I'm so sorry, if you were kind of hoping for some deductive reasoning or even a bad excuse...I got nothing!  🙂 You're just going to have...
For this recipe I used the best of the best in Pancake mix.. Krusteaz!  In honor of February being "National Hot Breakfast Month", I've created this simple, yet delicious way to jazz up breakfast, or 'Brinner'.. breakfast for Dinner!  The flavor and the wow factor are...