Do you like popcorn?  Do you like corn dogs?  Do you like to be SO extra that it literally annoys everyone you've ever known, currently know, or will ever know?  If you answered yes to any of those questions, stay right here.. this recipe is for YOU!  😉 Please don't...
Well, it appears that the sweet and savory kick that I've been on lately is alive and well everyone.  As proven here. Annnd, I'm sure some of you are happy, and some of you .. uh, not-so-much, but wherever you fall on that scale.. this little onion ring mash-up...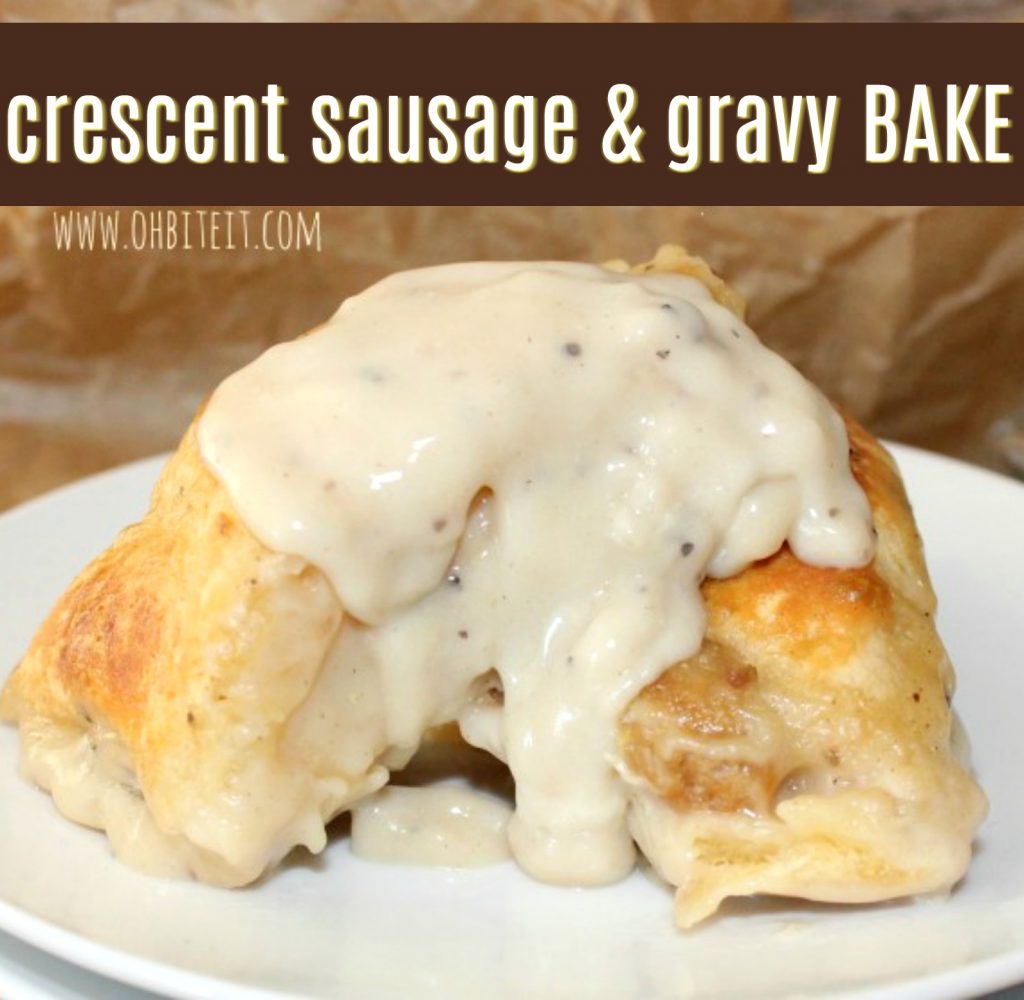 It was a cool, calm morning and all was quiet when BOOM~  a little voice came through the room in the sweetest little voice, it said "Mom..I want breakfast".  Ugh~  there goes the calm and quiet part..lol!  What was I to do?   Don't answer that…I had to think of...
  Ohhh.. Happy March everyone!  Or should I say, Happy Basketball MADNESS everyone?! Yep~ it's that basketball time of year again, when sports meet snacks in the tastiest way EVER!   Thanks to Farm Rich, I was able to create the ultimate snack for cheering on your...
  I have NO defense!   I have NO words that will ever be able to explain what in God's name posessed me to Fry Bread Pudding..lol! I'm so sorry, if you were kind of hoping for some deductive reasoning or even a bad excuse...I got nothing!  🙂 You're just going to have...
For this recipe I used the best of the best in Pancake mix.. Krusteaz!  In honor of February being "National Hot Breakfast Month", I've created this simple, yet delicious way to jazz up breakfast, or 'Brinner'.. breakfast for Dinner!  The flavor and the wow factor are...
Hello, and thanks for coming.. despite the sheer ridiculousness of this recipe.  I just couldn't let the dumbest moment in culinary history pass me by without contributing at least one idiotic idea to the Tide Pod cause.   And so I did what I do best.. I fried the...
  WOW…talk about some culinary history!  I overheard someone talking about this old-timey recipe and all of a sudden, I remembered an entire conversation that I had with my grandmother years ago, that I probably never would've otherwise remembered! She told me that...